Contact Us
Contact us to learn more about our services - psychotherapy, counseling, therapy, life-coaching.
970.221.0581
Blue Spruce Counseling
515 South Sherwood St.
Fort Collins, CO 80521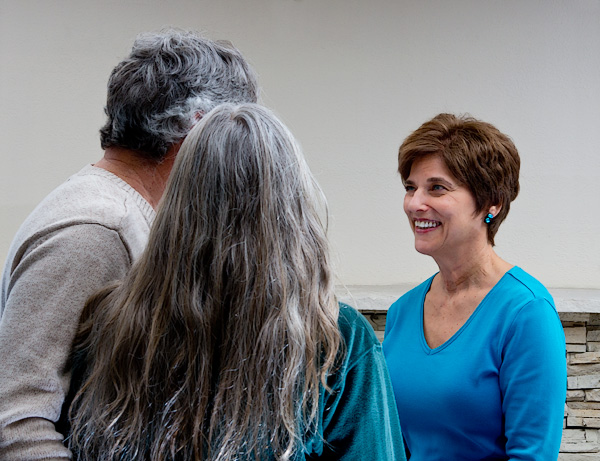 To protect the privacy of our clients we request that visitors make an appointment before coming to our office.
Our office is conveniently located near CSU and the Lincoln Center.
Office Hours
M-F 9:30 am - 4:30 pm with some flexibility